Board Chair - Hal George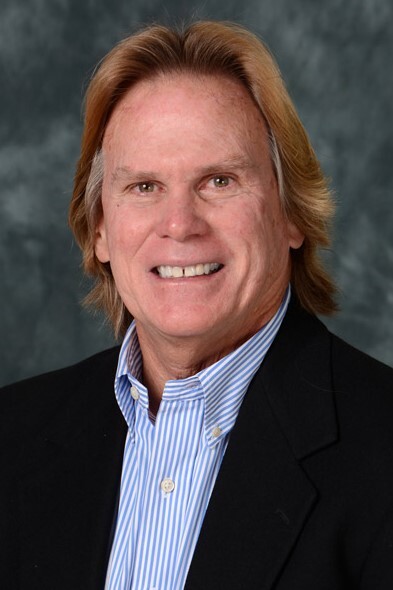 After graduating from Rollins College in 1976, Hal George began working in Central Florida real estate. In 1981 Hal founded Parkland International Realty, Inc. and has acted as President and Broker ever since.
A Winter Park resident for more than 40 years, Hal is an active member of the community serving on several city boards, including the CRA Advisory Board and CRA Agency, and as a Commissioner on the Winter Park Housing Authority. Additionally, Hal is proud to be one of the founding members of Habitat for Humanity of Winter Park/Maitland and, as its President, is currently working on his 52nd house. His 20+ year commitment to Habitat has earned him the respect and admiration of many of the volunteers and organizations that work with Habitat for Humanity. "My passion and love for Habitat come from the opportunity to work with wonderful people who want to help their community. We are giving life-changing experiences to needy families by providing affordable housing. It is very important for me to be part of this process, and I feel very blessed to have been involved with this organization", says Hal.
Hal George was the recipient of the 2007 Good Samaritan Award from the Don Diebel Foundation for his work of many years with Habitat for Humanity and his other community involvements.
In addition to over 35 years of real estate experience, Hal George is the founder and master builder for Parkland Homes, Inc., a luxury custom home builder in Winter Park. Since the 1980s, Parkland Homes, Inc. has built or renovated more than 100 homes in the Winter Park/Maitland area. Many of the custom homes seen on the Winter Park chain of lakes, as well as in communities such as Windsong, exemplify Hal's attention to quality craftsmanship and architectural detail in the building.
Creativity is one of the hallmarks of Parkland Homes. Hal loves to be involved with all creative aspects of building his homes, from designing architectural details and trim to selecting colors and fixtures... "In building homes, we feel that it is important to provide the client with a quality product as well as create an enjoyable building experience."
Hal recognized the strong partnership between home building and real estate sales. Parkland International Realty and Parkland Homes provide our clients with the full spectrum of services needed in today's real estate market.
With the recent partnership between Jan Walker and Hal George, "Parkland has the opportunity to better serve all of our clients and friends with all of their housing needs". Hal feels very excited about "the enthusiasm and professional work ethics of our real estate team, of whom I am very proud."