Do You Need Help Paying Utility Bills in Orange County, FL?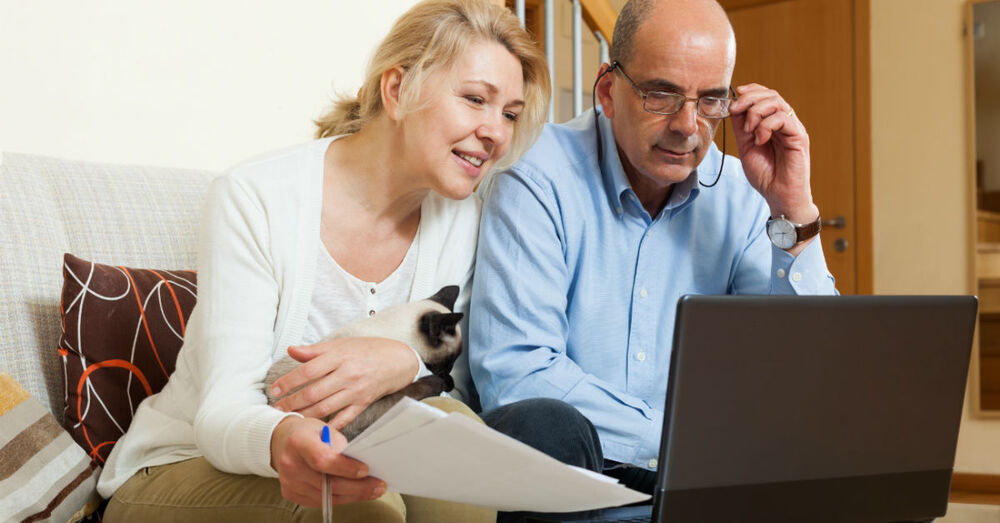 Are you a low-income resident of Orlando, Winter Park, Eatonville, Maitland, Apopka, Ocoee, Winter Garden, Bithlo, or another city, town, census-designated place, or unincorporated community in Orange County, Florida?
And do you have an electric, gas, water, or heating oil bill you can't afford to pay?
Don't panic about that shut-off notice. There are agencies and organizations that offer help paying utility bills in Orange County, FL. They can get you out of a tough financial situation and prevent the discontinuation of services.
Orange County, FL Energy Bill Assistance Program
The government of Orange County, Florida, offers an Energy Bill Assistance program to help with paying utility bills. County residents who need assistance in an emergency, during a weather-related crisis, or because they have a utility bill they can't afford to pay may be eligible for this financial aid.
To qualify, residents' households must gross no more than 150% of the Federal poverty level. In 2017, that means your household can earn no more than:
1 person: $20,385 per year
2 people: $27,465 per year
3 people: $34,545 per year
4 people: $41,625 per year
5 people: $48,705 per year
6 people: $55,785 per year
7 people: $62,865 per year
8 people: $69,945 per year
*Note: For each person over 8, add $7,080.
Assistance is provided through Orange County's Community Action Division. The office's contact information and hours of operation are:
2100 E. Michigan St.
Orlando, FL 32806
Phone: 407.836.7429
Fax: 407.836.7439
Monday - Friday, 8:00 am - 5:00 pm
You will need to bring your utility bill, a photo ID, a copy of each household member's social security card, and one year's proof of income for every member of your household. Acceptable forms of proof include (but are not limited to):
One month's pay stubs
Copies of award letters from Social Security, SSI, SSDI, VA, TANF/Wages, etc.
Letter or print-out from employer(s)
W-2s
Notarized statement of cash income
Statement of financial support from family, friends, or other agencies
Signed self-declaration of income
Verification of income via caseworker or social worker
Orange County, FL Crisis Assistance Program
The county also maintains a Crisis Assistance Program to help residents in an emergency. This program offers help paying rent, mortgage, and utility bills.
To qualify, you must:
Be a resident of Orange County, Florida
Have emergency need caused by an unforeseen event
Be unable to meet your financial obligation
Demonstrate that one-time assistance will solve the problem
Be deemed eligible after all documents are submitted and reviewed
To request help paying utility bills in Orange County, FL, through the county's Crisis Assistance Program, call the Citizen Resource and Outreach Division between the hours of 8:30 am and 4:30 pm on Monday, Wednesday, or Friday at 407.836.6500 to make an appointment.
Your scheduler will let you know what you need to bring to your appointment. The office is located at the same Michigan Street address given in the previous section.
Other Sources of Help Paying Utility Bills in Orange County, FL
Here are some other local organizations that may provide you with one-time help paying utility bills in Orange County, FL: