Board of Commissioner - Tammie C. Holiday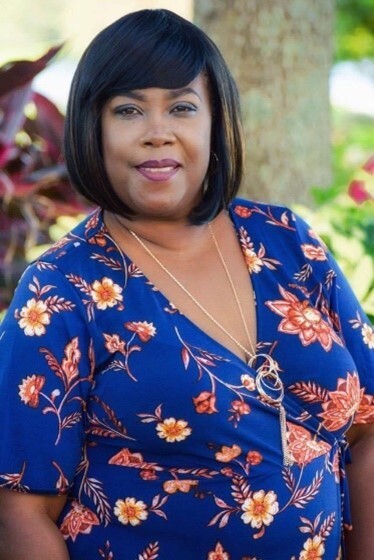 My name is Tammie C. Holiday. I am married to Pastor Charles N. Holiday. The mother of three children, four grandchildren, and two great grandchildren.
I am the President and Founder of Mary and Martha Ministries, which was established in 2005. Mary and Martha Ministries was built on a mission that is committed to empowering, equipping, and encouraging women to develop an intimate relationship with Christ that manifest itself through service to others and a healthy relationship with self, family, and community.
Through this ministry I stay business and fulfilled by hosting monthly fellowships, yearly conferences, mentoring women with Tea for Two, and sending out weekly encouragements. These things among many other things has afforded me the opportunity to use my talents and gifts to pour into the lives of others since retirement.
Highlighted Achievement:
Black Achievers Honoree Central Florida YMCA
Established the first MTOMBA Village in Central Florida
Served at trustee for Tangelo Baptist Church
Flower Committee for Tangelo Baptist Church
Board Member for Tangelo Park YMCA
Vice President of God's Way Church
Ivey Lane Neighborhood Board Member
Assistant Principal of EL Bethel Christian Academy
Founder and Principal of Lighthouse Christian Leadership Academy
Sunday School Teacher at Tangelo Baptist Church
Volunteer with Dream Big Preschool
M & M Mentorship Program
Back on Track School Suspension Program at Tangelo Park YMCA
Employment History:
Walt Disney World
Southwest Mental Health Center
Started Homebased Childcare Center
EL Bethel Christian Academy - Assistant Principal
Lighthouse Christian Leadership Academy - Founder/Principal
Prestige Sports Marketing - Secretary
All Things Creative by The Martai Group
My interest consists of crafting, reading, watching movies, spending quality time with my family and visiting the beach.
My personal mission is that God would bless me so I can be a blessing to someone else, to show love to those who I may encounter, and that my life will attest to how I treated others.